COVID 2022
Further easing of restrictions.....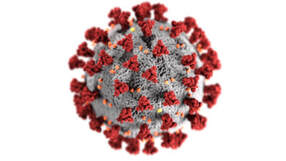 More official information is available here:
www.health.nsw.gov.au/Infectious/covid-19/Pages/default.aspx
​
​In line with the NSW Government Health Department COVID changes announced for 18th & 25th February 2022, the following restrictions for Kiata are updated:
Kiata indoor and outdoor areas will be open to all members/visitors/members guests - whether vaccinated or not. The use of QR Codes no longer required.
If you are feeling unwell or displaying any cold or flu systems, please do not visit Kiata.
There are no restrictions on the number of people allowed in the Clubhouse.
Singing and Dancing is permitted.
Facemasks are no longer mandatory.
The Directors will review and update these restrictions as required based on whatever current NSW Health advice is in place.